A moderate increase in coal demand and a slower production growth are expected this year, striking a balance between supply and demand, the China National Coal Association said on Tuesday.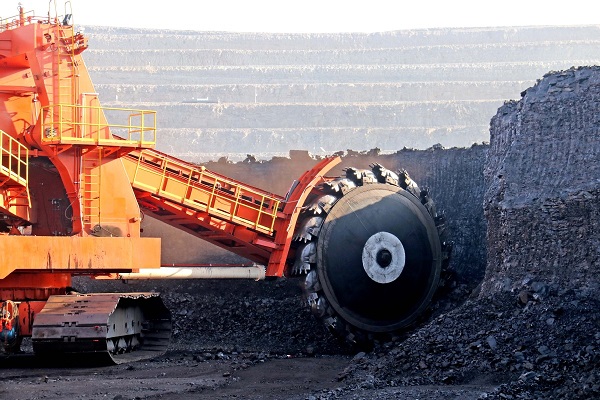 A wheel bucket shearer controlled by 5G network technology is operated at a coal mine in Hami,
Xinjiang Uygur autonomous region, Dec 12, 2022. [Photo/IC]
The association also said, further efforts are expected to accelerate the construction of a modern coal industry, with a focus on strengthening the clean and efficient utilization of coals, coordinating the development of coals and new energies, and promoting the integration of the two energy sources.
According to the association, in the past year, the coal supply and demand situation in China has gradually improved, coal imports recovered quickly and coal prices continued to decline.
Total revenue of coal enterprises, whose annual revenue exceeds 20 million yuan ($2.9 million), reached 4.02 trillion yuan, a year-on-year increase of 19.5 percent. Their total profits were 1.02 trillion yuan, a yearly increase of 44.3 percent.(By Liu Yukun)