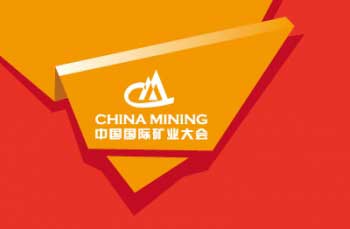 China will ban new capacity for steel, coke and primary aluminium production in some key areas, including the Beijing-Tianjin-Hebei and Yangtze River Delta regions, the State Council said on Wednesday, the latest effort to improve air quality.
The central authority also said it will provide National 6 Standard diesel fuel, one of the cleanest fuel products in the country, nationwide from Jan. 1, 2019.
The announcements were made as the Chinese government considers a new three-year, anti-pollution plan to address growing public concern about air pollution.