At the site of 2019 China Mining Conference and Exhibition 2019(CHINA MINING 2019), which focuses on "high quality development for the shared future of global mining industry", nearly 10000 delegates and visitors of mining enterprises visited and discussed the rare ores, non-ferrous metals, intelligent mining technology and environmental protection processing technology.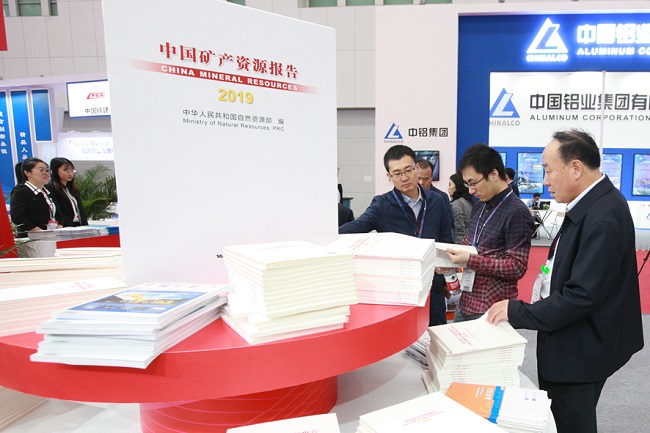 "CHINA MINERAL RESOURCES 2019" released during CHINA MINING 2019
Mining Equipment showed on the CHINA MINING 2019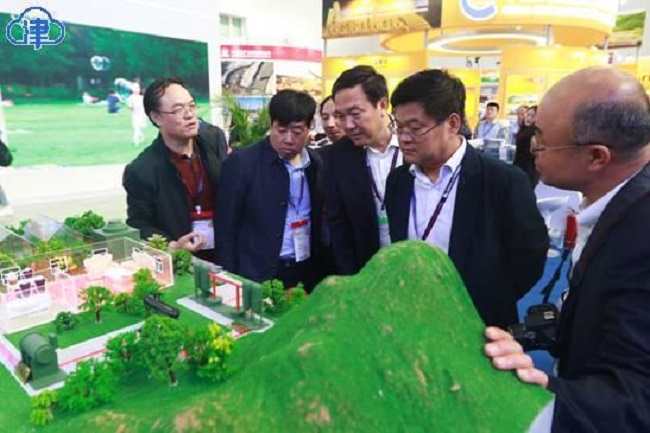 Building mine theme park and changing the industrial relics change into tourism landscape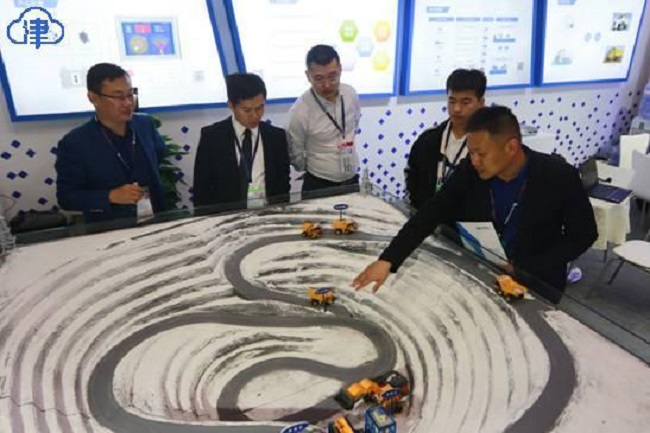 Equipped with "Internet +", the mining industry is transitioning to intelligent - Driverless mining vehicle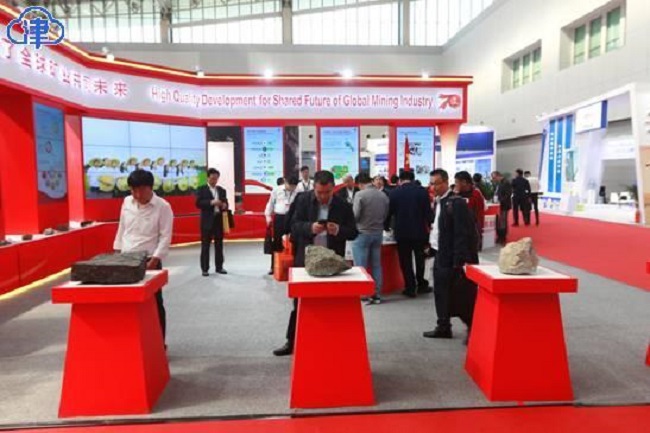 Rare ores samples exhibiting at the booth of Ministry of Natural Resources, PRC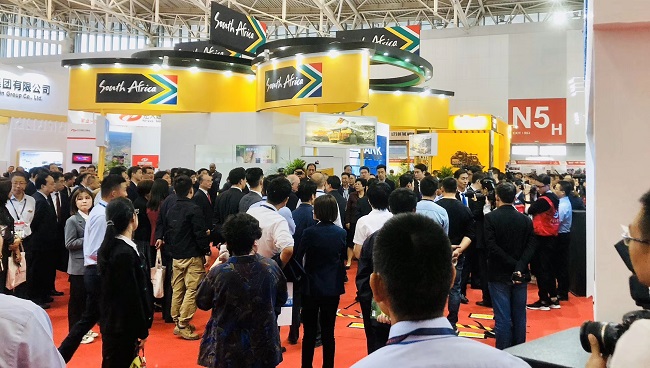 Foreign Pavilion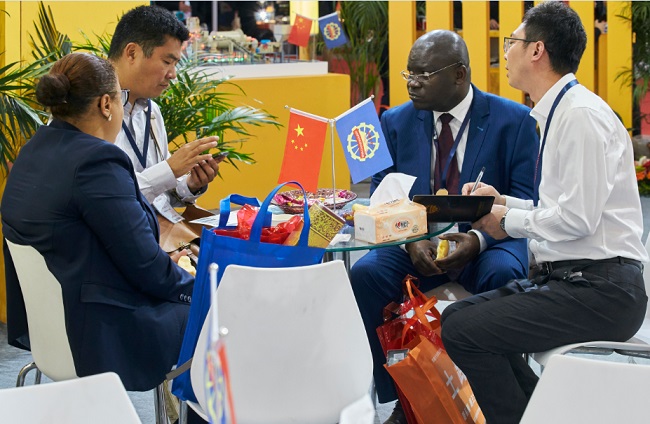 A Premier International Mining Exchange and Cooperation Platform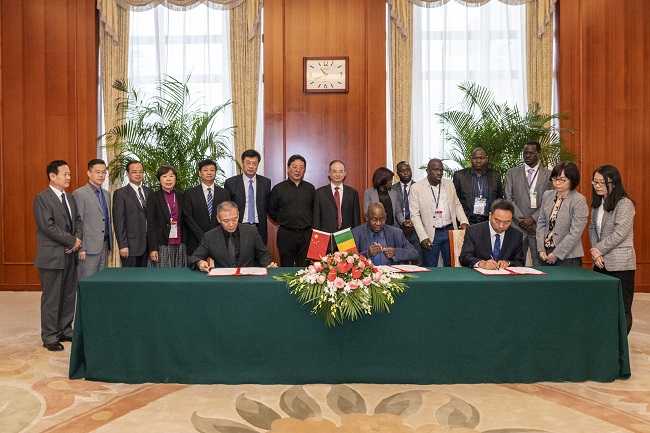 Yunnan Gold Group and CGCOC Group signed a cooperation framework agreement with Ministry of Mining and Petroleum Mali during CHINA MINING 2019.
About CHINA MINING
China Mining Conference and Exhibition (CHINA MINING) is officially supported by Ministry of Natural Resources China. Since first held in 1999, CHINA MINING has become one of the world's top mining events and one of the world's largest mining exploration, development and trading platforms, covering all aspects of the whole mining industry chain, including survey and evaluation, exploration and mining, techniques and equipment, investment and finance, trade and services, etc., playing an active promotion role in creating exchange opportunities and enhancing mutual cooperation between domestic and foreign mining enterprises.
China Mining Conference and Exhibition 2019 was held at Tianjin Meijiang Convention Center of Tianjin China on October 9-11, 2019. For more information about CHINA MINING, please visit: www.chinaminingtj.org.