On the afternoon of October 9, the China Mining Conference and exhibition 2019(CHINA MINING 2019) opened at Tianjin Meijiang Convention and Exhibition Center of Tianjin China. The theme of this session is "high quality development, for the shered future of global mining industry".
It aims to implement President Xi Jinping's idea of building a community of human destiny and unite the global mining industry to build a better future together. It consists of conferences, exhibition and coherent featured events. The conference forum consists of one theme forum, three summit forums and 26 thematic forums (including 6 mining exchange shows). The mining exhibition is open at the same time, with special exhibition and exchange area for mining projects, mining countries pavilion area, general mining area, as well as exhibition areas for competent natural resources authorities, mining finance, geological survey and mineral exploration machinery and equipment, mining and processing equipment and technology, etc.
After the opening ceremony of the conference, Li Hongzhong, member of the political bureau of the CPC central committee and secretary of CPC Tianjin municipal committee, Lu Hao, minister of natural resources, PRC, Zhang Guoqing, mayor of Tianjin, Ling Yueming, vce minister of natural resources, PRC and other leaders and Chinese and foreign VIP guests visited exhibition area of CHINA MINING 2019.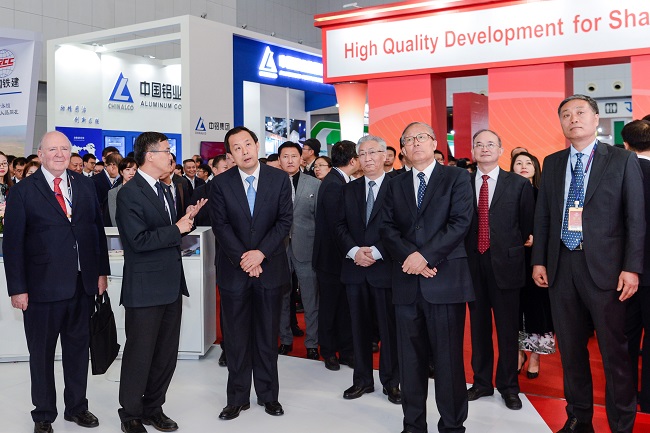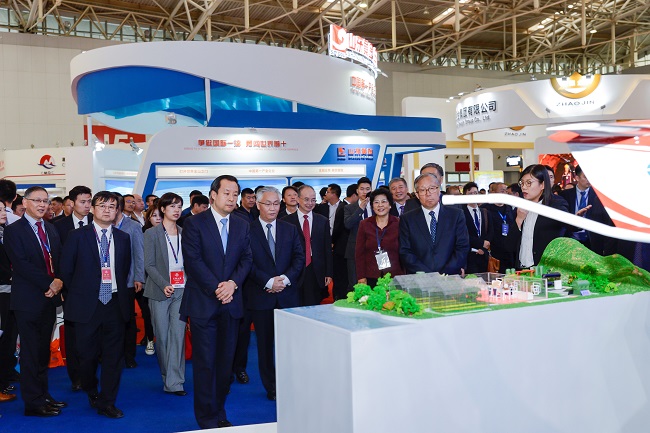 About CHINA MINING
China Mining Conference and Exhibition (CHINA MINING) is officially supported by Ministry of Natural Resources China. Since first held in 1999, CHINA MINING has become one of the world's top mining events and one of the world's largest mining exploration, development and trading platforms, covering all aspects of the whole mining industry chain, including survey and evaluation, exploration and mining, techniques and equipment, investment and finance, trade and services, etc., playing an active promotion role in creating exchange opportunities and enhancing mutual cooperation between domestic and foreign mining enterprises.
China Mining Conference and Exhibition 2019 was held at Tianjin Meijiang Convention Center of Tianjin China on October 9-11, 2019. For more information about CHINA MINING, please visit: www.chinaminingtj.org.