TAIYUAN -- North China's Shanxi province plans to reduce 18.95 million tonnes of coal production capacity by closing 18 coal mines this year.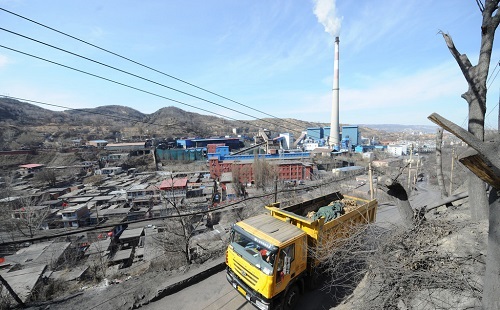 [Photo/IC]
Twelve of the 18 coal mines to be closed have an annual output of 600,000 tonnes or less, according to a work team tasked with guiding the work to cut overcapacity of the province's coal and steel industry.
Shanxi plans to close all its coal mines with an annual output of less than 600,000 tonnes by the end of 2020, when the annual output of a single coal enterprise should be more than 3 million tonnes, through mergers and reorganization.
As the coal-rich province seeks greener growth, Shanxi has closed 88 coal mines and cut 88.41 million tonnes of overcapacity from 2016 to 2018, leading the country in cutting coal overcapacity. The advanced coal production capacity in Shanxi has increased to 68 percent of its total coal capacity.
About CHINA MINING
Since first held in 1999, the scope and influence of CHINA MINING has grown rapidly year by year. As a global mining summit forum and exhibition, CHINA MINING Conference and Exhibition has become one of the world's top mining events, and one of the world's largest mining exploration, development and trading platforms, covering all aspects of the whole mining industry chain, including geological survey, exploration and development, mining rights trading, mining investment and financing, smelting and processing, mining techniques and equipment, mining services, etc. playing an active promotion role in creating exchange opportunities and enhancing mutual cooperation between domestic and foreign mining enterprises.
CHINA MINING Conference and Exhibition 2019 will be held at Tianjin Meijiang Convention Center of Tianjin China on October 9-11, 2019. We invite you to join the event and to celebrate the 21st anniversary of CHINA MINING with us. For more information about CHINA MINING, please visit: www.chinaminingtj.org.