Tianjin Minexpo Co., Ltd. (formerly known as CHINA MINING Tianjin Service Centre, changed its name to the present name in March 2016) is a professional event operator specialized in organizing conferences and exhibitions, designing and releasing advertisements with focus on the industries of mining and energy, which has been the professional organizer of the CHINA MINING during 2009-2023.
Supported by Chinese government, China Mining Conference & Exhibition is one of the largest and most influential mining events in the world, covering the whole value chain of survey and evaluation, exploration and mining, technology and equipment, investment and finance, trade and service, etc. It has been held once a year for twenty-four sessions since 1999. In 2009, the Ministry of Land and Resources PRC (as of Sept., 2018, its name changes as the Ministry of Natural Resources PRC) jointly with Tianjin Municipal People's Government sponsored CHINA MINING for the first time in Tianjin, and then this cooperation has been maintained for 14 years. Since 2018, CHINA MINING has been hosted exclusively by China Mining Association and organized by Tianjin Minexpo Co., Ltd. As an operating organizer designated by the host, Tianjin Minexpo Co., Ltd. has successfully organized fourteen sessions of the CHINA MINING respectively in 2009-2023 and is fully recognized and highly commended by the host.
Adhere to the principle of "innovation, coordination, green, open, sharing", China Mining Congress & Exhibition is dedicated to following a path towards sustainable development. We will fully grasp the trend of the global mining development, constantly improve our own service quality and establish an optimal mining cooperation platform in order to build a major annual event of mining dialogues, exchanges and cooperation with integration of convention, exhibition and featured events for mining industry colleagues.
CHINA MINING 2023 welcomes you!
Members of Tianjin Minexpo Co., Ltd.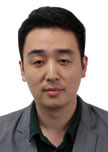 Feng Huipeng
Manager & Branch
Secretary of CPC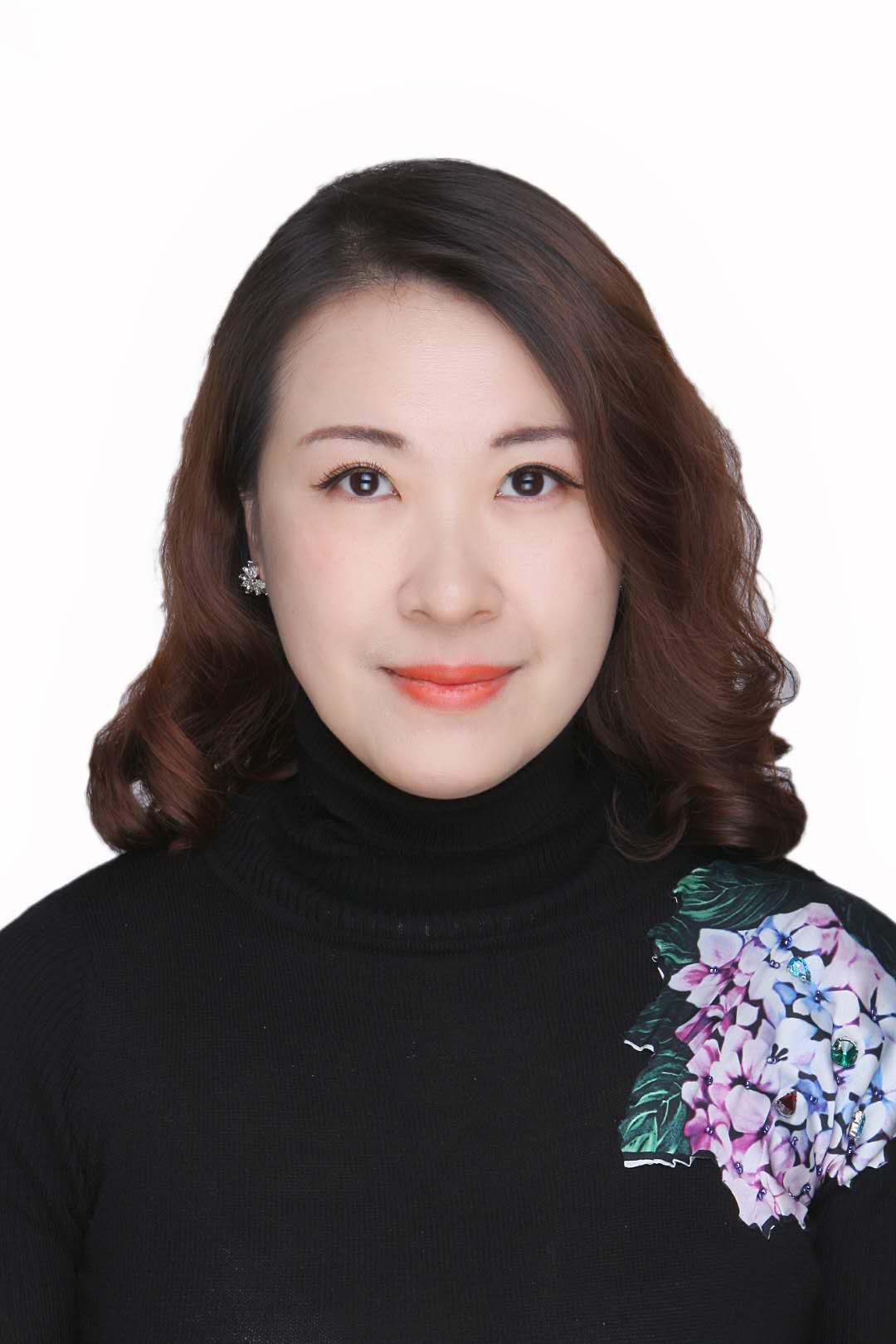 Sherry Zhang
Deputy Manager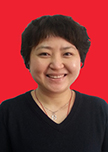 Sun Jingjing
Financial Controller
Integrated Dept.
Li Jin
Director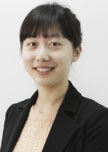 Liu Qian
Deputy Director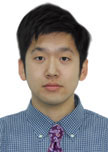 Wang Xu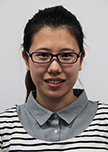 Lian Hui Xian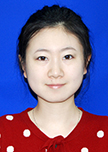 Angel Ma
Marketing Dept.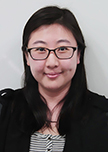 Tiffany Li
Deputy Director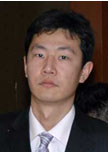 Liu Mingpeng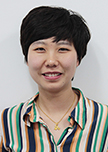 Siri Guo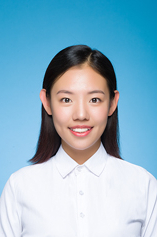 Cassiel Zhao
Conference Dept.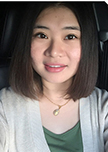 Peggy Qi
Deputy Director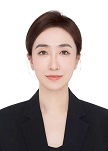 Iris Yue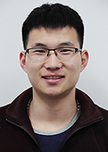 Jerry Xu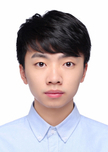 Bob Yi
Dept of Publicity & Network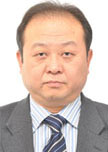 Tom Liu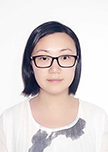 Zhou Dan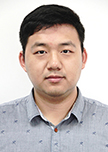 Wang Xiaoyu
Dept of Logistics Support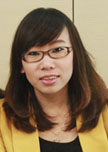 Li Jie
Deputy Director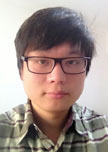 Ma Xiaoyi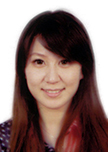 Christy Liu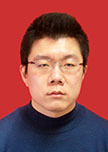 Wang Lin
Accounting Dept.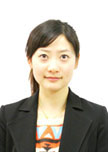 Yue Wenfang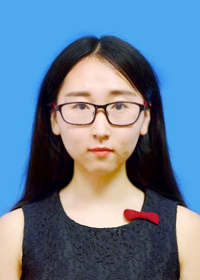 Lu Wanxin
Contact us:
Tianjin Minexpo Co., Ltd.
Address:2/F., Block B, No.3, Yuliang Road, Nankai District, Tianjin, 300191, P.R. China
Tel: +86-22-23120920 / 23126061 (Registration)
+86-22-83599958 (Speakers & Papers)
Fax: +86-22-23120583
Email: This email address is being protected from spambots. You need JavaScript enabled to view it. ( Registration)
This email address is being protected from spambots. You need JavaScript enabled to view it.This email address is being protected from spambots. You need JavaScript enabled to view it. (Speakers & Papers)