CHINA MINING conference is China's top official annual congress for the mining industry.
China Mining Conference & Exhibition (hereinafter referred to as CHINA MINING) is hosted by China Mining Association and supported by the Chinese Ministry of Natural Resources PRC, with strong participation of the provincial departments of the Ministry of Natural Resources and provincial mining associations. The conference is the place to learn about the latest policies, regulations, and mining projects in China and the world.
CHINA MINING conference is a global mining forum.
Participants at CHINA MINING include domestic and overseas mining government and associations, CEOs and executives from all areas of the mining sector, as well as technical experts, service providers, bankers, stock exchanges and investors.
CHINA MINING conference features about hundreds of speakers every year.
The CHINA MINING program includes topics of the highest relevance to the international and domestic mining industry. Keynotes, stream sessions, and panel discussions provide an excellent opportunity to meet and learn from experts, participate in discussions and get deep insights in presented topics and leading opinions.
CHINA MINING conference promotes investors exchange.
A large number of sessions during CHINA MINING conference are dedicated to country, projects & company presentations as an ideal place to hear about the latest investment opportunities and developments in the world.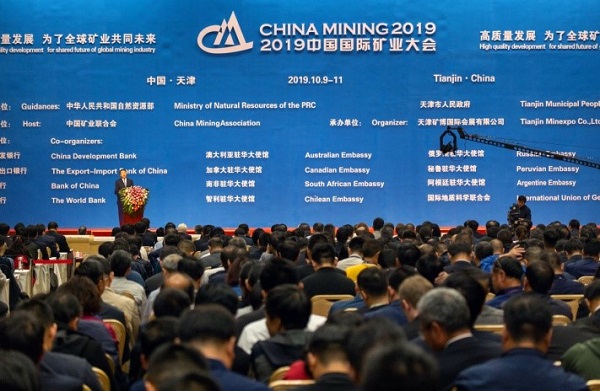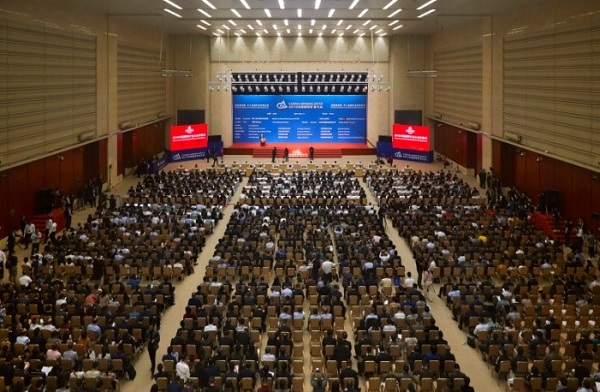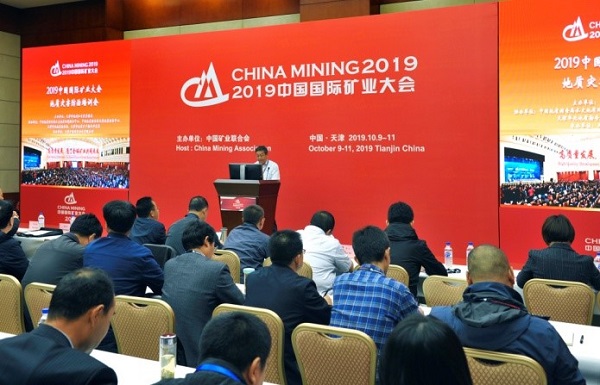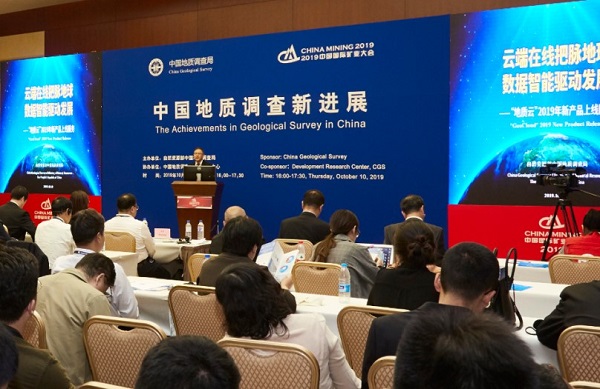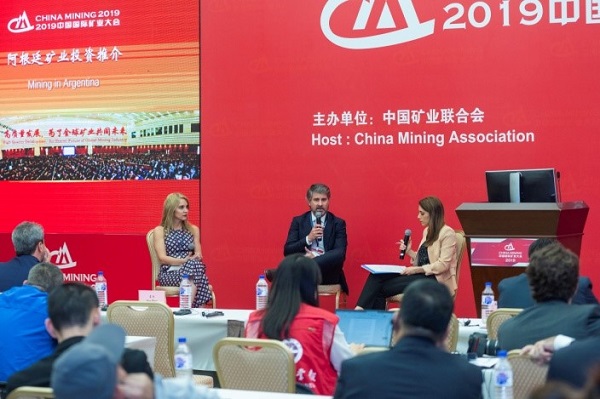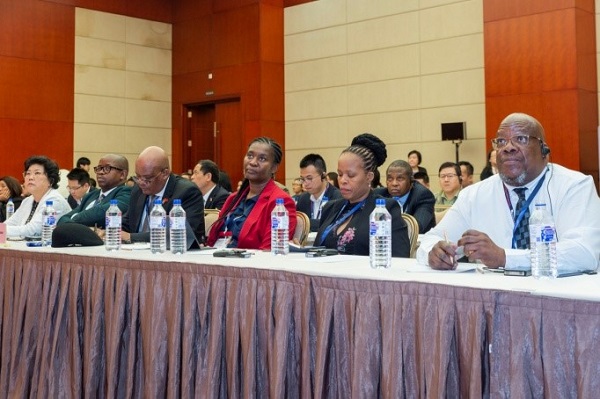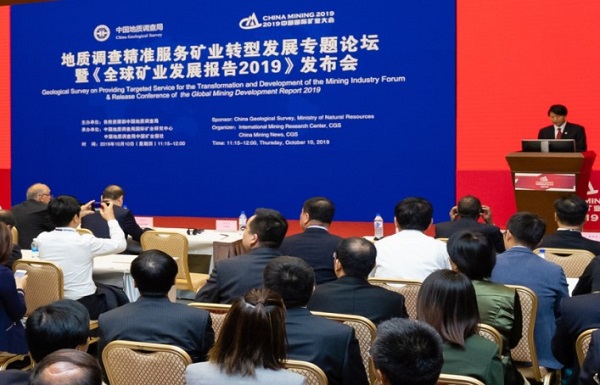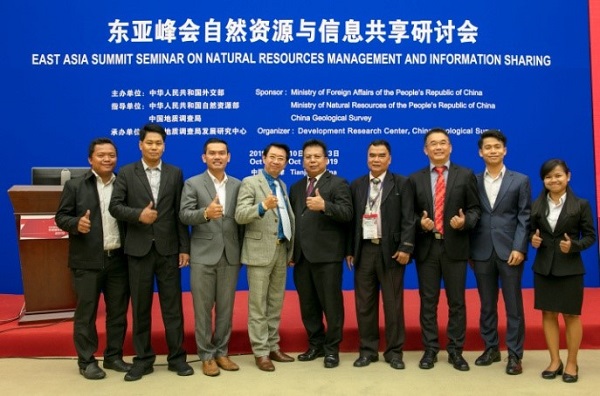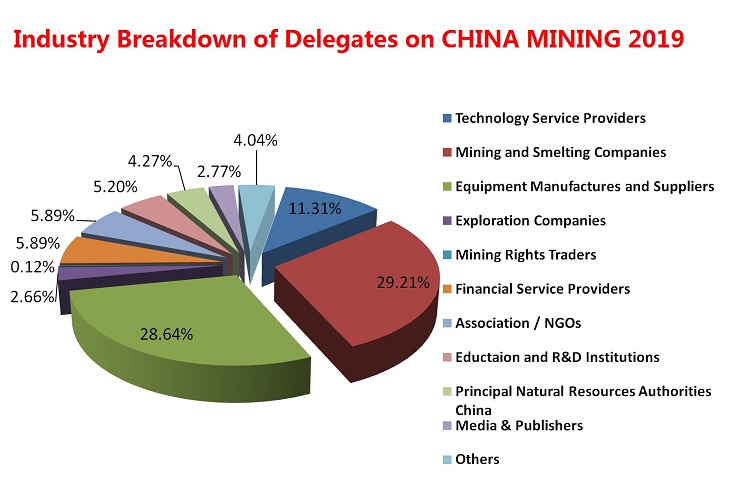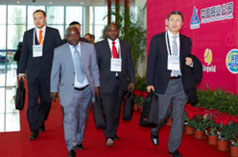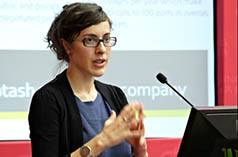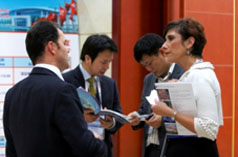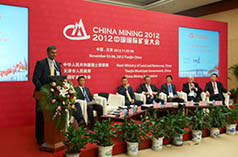 Themed as "Responsibility, Innovation, Governance", China Mining Conference and Exhibition 2020 (22nd session) was successfully held in Tianjin China on October 22-24, 2020. CHINA MINING 2020 fully embodied the new trend of China's mining industry and the new trend of international mining cooperation, demonstrated the new achievements made by China's mining industry under the new situation, and strived to build an industry carrier that carries the fate of the global mining industry. The event is rich in content and has achieved remarkable results. It provides a top platform for enterprises and institutions at home and abroad to grasp industry dynamics, obtain frontier information and seek cooperation opportunities. It has been highly valued and praised by the international mining industry.
Affected by the epidemic of COVID-2019, this session adopted the innovative way of combining "offline + online". The main venue was located in the Renaissance Tianjin Hotel, and various activities were conducted online. It mainly included the following contents: offline opening ceremony of the conference (online cloud exhibition and cloud negotiation will be started simultaneously during the opening ceremony), forum (theme forum adopted "offline + online" method, and symposiums adopted online mode), online promotion (including national promotion, projects promotion, and third-party service promotion) and online exhibitions, etc. A total of visitors from 35 countries and regions registered online to participate in the event. During the conference, 65313 times of cloud live broadcasting such as forum and symposiums and various promotions were watched, with 12027 viewers. As of October 30, the playback volume totaled 10153 times. The cloud exhibition hall registered 312 exhibitors, with 22807 views and 12892 visitors from October 22 to October 30. The envoys of Chile, Peru, Guinea, Madagascar, Argentina and South Africa were interviewed by mainstream media. The Ministry of Natural Resources China released the report of "China's Mineral Resources (2020)" at the conference site, which became a window to look at the overall situation of China's mineral resources in the past year. More than 1000 pieces of news articles were published (broadcast) by various media.
In terms of the number of participants and booths, the congress 2017 all topped the previous sessions. The congress presented an unprecedentedly grand event full of highlights

China Mining Conference & Exhibition 2021 (23rd Session) aims to organize an influential, large-scale and pragmatic event so as to make the mining congress into a guide to the mining trend. The congress will optimize the planning of breakout sessions and special mining topic streams with attention focused on key countries and regions to enhance study on international mining industry and economic situation and trend, and organize special topic forums on topics such as macro-economy and mining industry, mining industry and financial capital market and outlook on market of important mineral products.
Speakers' invitation and solicitation: The organizing committee of China Mining Conference & Exhibition 2021 will globally invite government officials, renowned scholars, industry leaders and CEOs of large mining enterprises to attend the congress and deliver speeches on related topics at the forums for further discussions. If you are interested in presentation at CHINA MINING 2021, please contact us at:
E-Mail: This email address is being protected from spambots. You need JavaScript enabled to view it.
Tel:+86-22-88132145 / 88133787